Don't Wait! Find out how much you can borrow
BEFORE

looking for your next property!
Who needs to use these calculators and resources?
5 main questions when getting a mortgage:
Navigate through the resources, get your answers, and get prepared!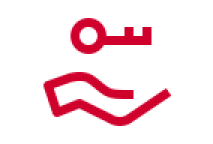 Buy to Let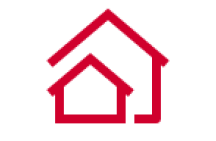 First-Time Buyer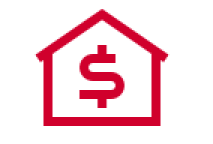 Remortage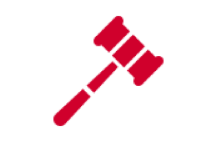 Bridging Finance
10 ways to boost your
Credit
What you will gain from using the free resources
Latest news and downloadable guides
List of Lenders you will have access to.
Let us find the best deals for you
**Your home may be repossessed if you do not keep up repayments on your mortgage. **
You may be charged fees for mortgage advice.
The fee is up to 1% but a typical fee is 0.5% of the amount borrowed.
The actual amount you pay will depend upon your individual case and circumstance.
Talk to a broker for a quick mortgage assessment.
Thanks for helping me organize and raise money out of my property portfolio. I bought them so long ago I wasn't aware of how much I was paying over what I needed to. Now I pay way less money now than I did before plus I'm buying more houses. Thank you
The Mortgage calculator and the checklist was spot on!! The broker I eventually used was surprised. My application could have taken so much longer if I didn't prepare myself. I will definitely recommend you guys to anyone.


Working for NHS on 2 different types of contracts I always thought that I couldn't get the mortgage I wanted. Thanks for showing me a different way, I used my full Bank Partners income. great service.



How to go from viewing a property to owning it in the shortest time.
The home buying process can be stressful if you are not prepared or expectations are not correctly drawn and met.

Check out the Video to see what to expect and how to make your process the shortest and stress free as possible.
Which of these best describes your situation?
Frequently asked questions