Moving Home
Getting a mortgage for your new home
There could be a number of reasons you may be moving, whether you are expanding your family and you need more room, or you have more room than you need and you want to downsize. Whatever the reason, if you currently have a mortgage on your house, you are moving you have 3 options:​
1. Applying for a new mortgage with a new lender
The application process is the same as if you didn't already have a mortgage. It is a fresh application, and all associated processes and costs will be applied. If you are selling your house and you are using the proceeds as your deposit for the new house, then this is a straightforward process. If you plan on not selling your house but raising money out of your current property to use as your deposit, you will need to remortgage your current mortgage on a Let-To-Buy, before applying for your new mortgage.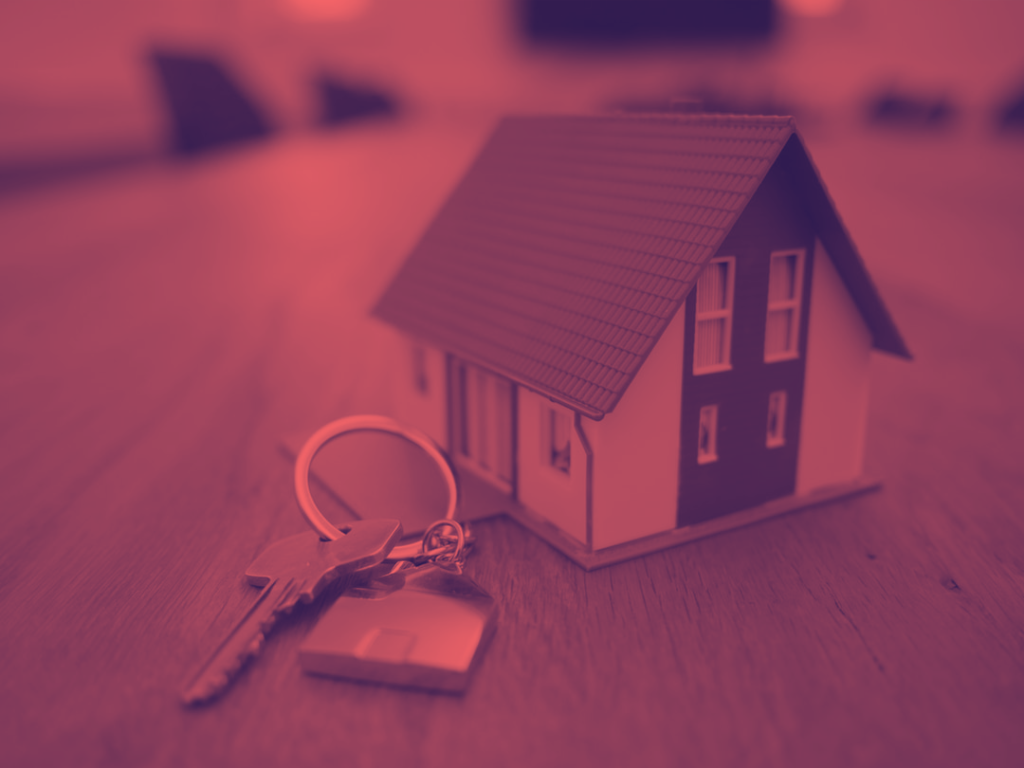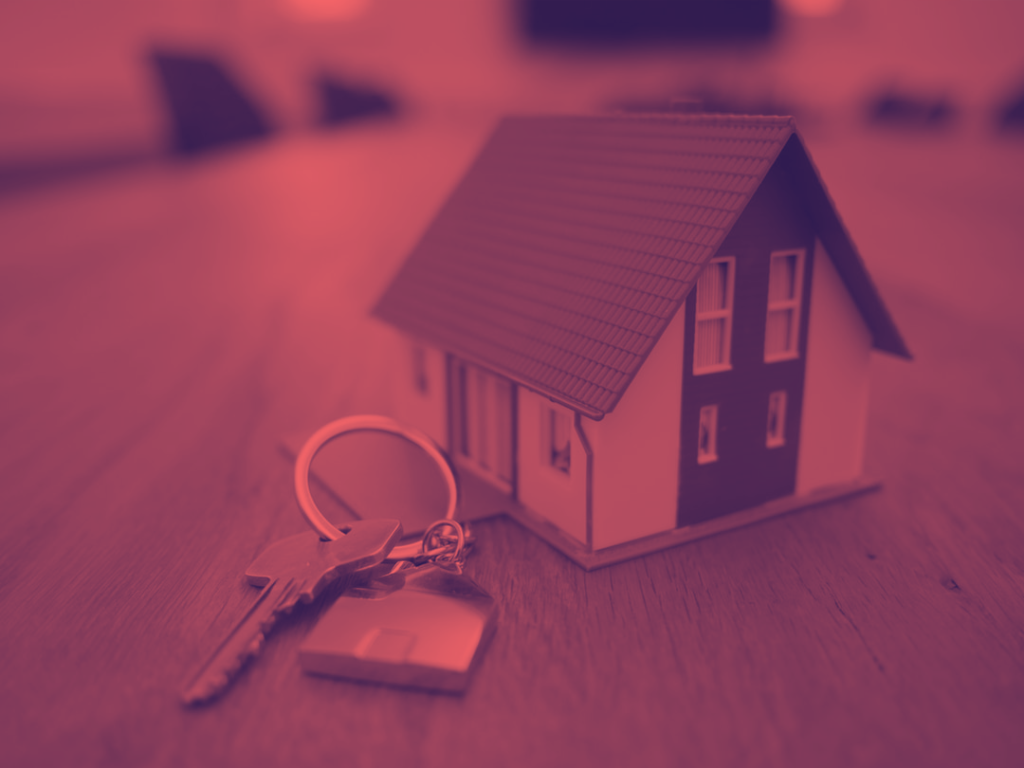 2. Taking new mortgage with current lender
You can take out a new mortgage with the current lender directly with them or through a broker. The process is the same as a standard mortgage application. The lender will give you a mortgage up to 95% LTV depending on your affordability using the new property as security. The old mortgage will remain in place and you will have to inform the lender if you are selling the property or letting it out so that you are not in breach of that mortgage contract. If you are ending the old mortgage before the end of a fixed period, all associated costs i.e. ERC, will be applied.
3. Moving your mortgage to new property (Porting)
If you have an existing mortgage with a lender, they may allow you to port it over to your new house, IF your current mortgage allowed that facility. You can find this out by looking at your mortgage contract or contacting your lender and asking. There are benefits of porting your mortgage such as not paying the 'early repayment charge' ERC if you are still in your mortgage deal. Also, even though there is still an affordability and application process because you have a history and a track record of payment the process maybe
smoother when dealing direct.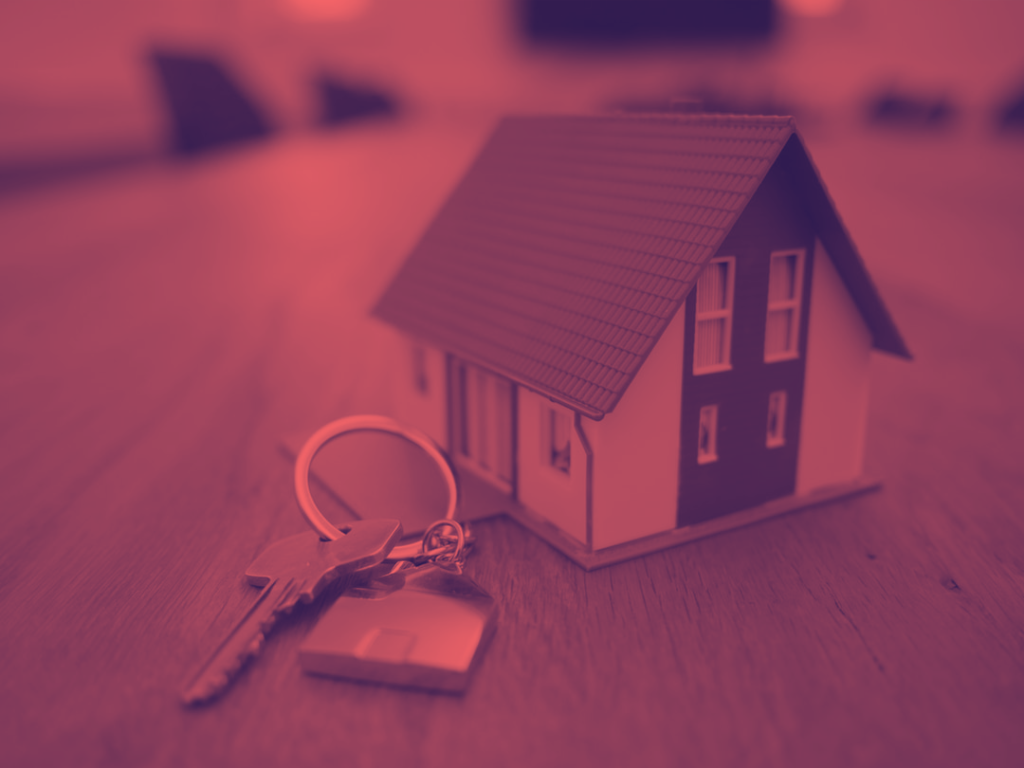 What are the costs to be considered when moving home?​
How much could I borrow?
Use our interactive affordability calculator to see how much you could borrow.
How much will it cost?
Use our repayment calculator to see how much your mortgage would cost you.
How much Stamp Duty will I pay?
Use our Stamp Duty Calculator to see how much you could be paying in stamp duty.
You might also be interested in